The nation's favourite tea shades
13th February 2019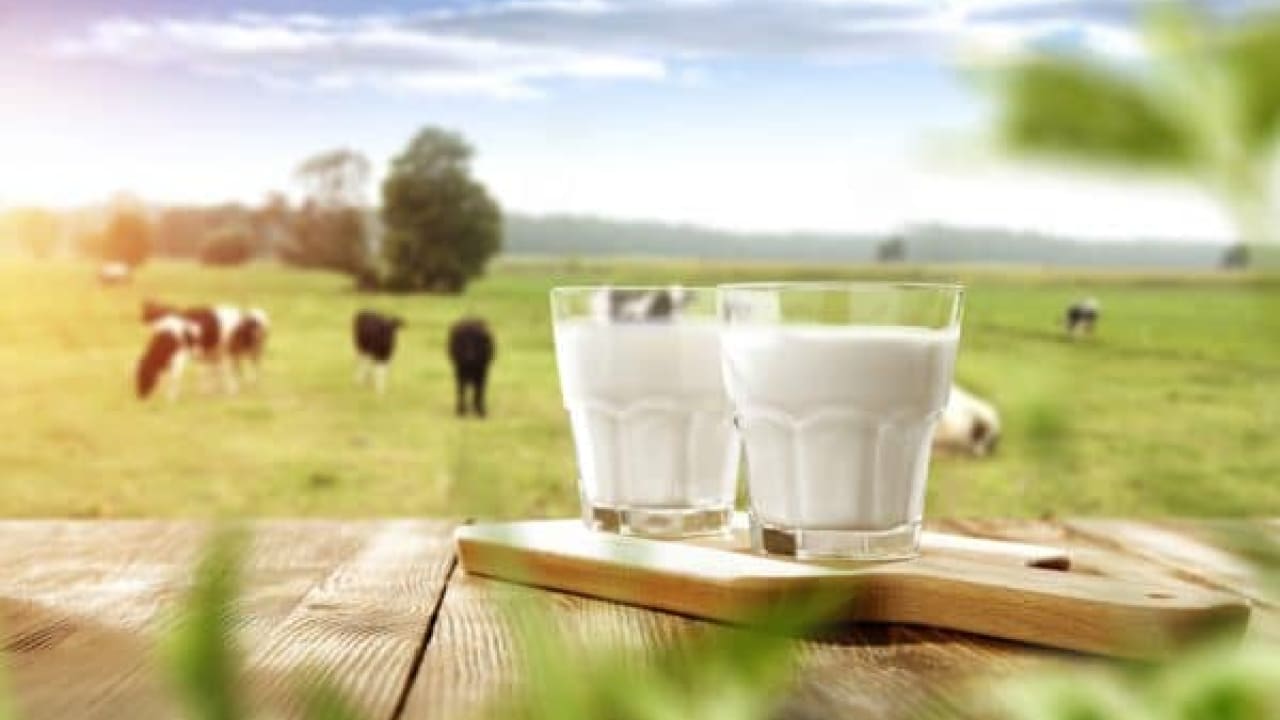 How do you like your Tea?
Over on Facebook we asked you what your favourite colour of tea shade was and it really has people divided.
Linda said she was a 4D "Just waft the teabag in and out for me" whereas Ben disagreed saying "4D is basically milk.
Lynne's not a fan of 3C either and said "That's not tea, its wee" . The most popular shade was infact 2D.
A YouGov Omnibus survey of nearly 1,600 people agreed with 47% of people preferring a cuppa that's exactly midway between a strong black tea and an ultra-weak cuppa just like our results.
To ensure you only drink your tea of choice and never drink a bad cup of tea again we have created a handy chart which you can share with your friends or colleagues.
Download and print the chart here and viola….no more bad cups of tea. I'll take a B3 thanks!
Enjoy your tea with a milk delivery from McQueens Dairies . McQueens Dairies are a family dairy delivering milk, orange juice and eggs right to your desk or door.
Sign up here never miss out on that cup of tea again