Free Nursery Milk for Nurseries and Childminders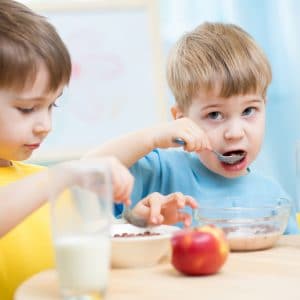 Did you know that all children under 5 who attend approved day care facilities are entitled to receive 1/3 pint (189ml) of free milk every day?
We can deliver up to 5 days per week depending on location and order.
To apply simply enter your details below and our Nursery Milk Manager will be in touch.