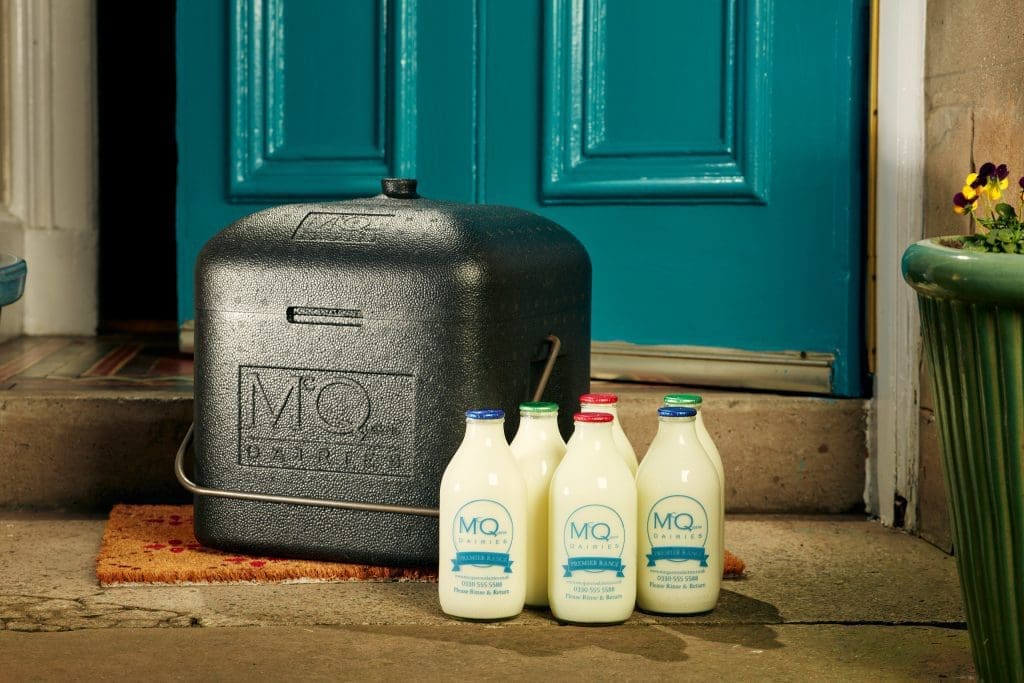 GOODBYE RECEIPTS,
HELLO PLAYTIME!
All we need are regular confirmations of number of children under 5 in attendance to confirm delivery levels, as per the Nursery Milk Scheme rules. It's completely faff-free.
The milk? That comes from a co-operative of farmers around the UK, which is bottled at our very own dairy, before being delivered straight to your door- it can't get fresher than that!
Your NMRU delivery will arrive for 7am up to five times per week as required, and you can choose to have your deliveries with plastic bottles, or returnable glass bottles- perfect for doing your sustainable bit for the planet!