Free delivery on all orders!
No minimum order, get what you need!
Cancel anytime, no commitment!

About us
McQueens Dairies are a third-generation family firm restoring the traditional doorstep milk delivery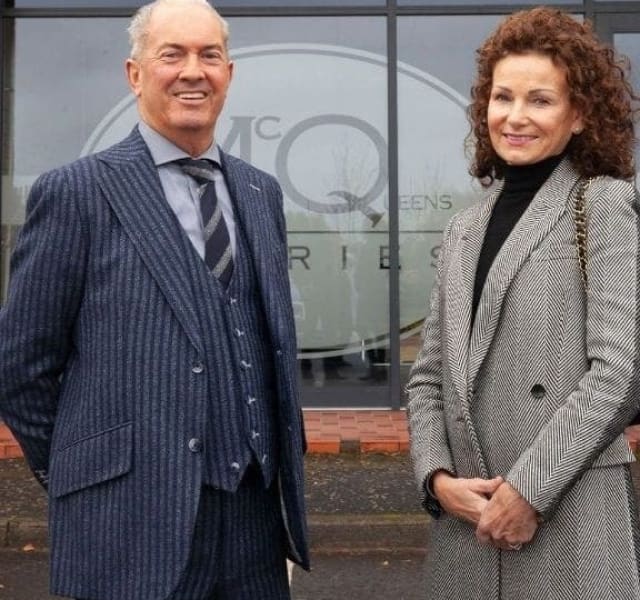 How it all began
Mick and Meg set up McQueens Dairies back in 1995 with an aim to update the traditional doorstep milk delivery service which was beginning to disappear.
The humble milkman – a regular sight on most British streets throughout the 20th century – was almost consigned to the history books by the rise of the supermarkets.
Having started out with a single milk round in St Andrews 27 years ago, Mick and Meg gradually expanded into new towns and streets and now deliver to thousands of households throughout the UK.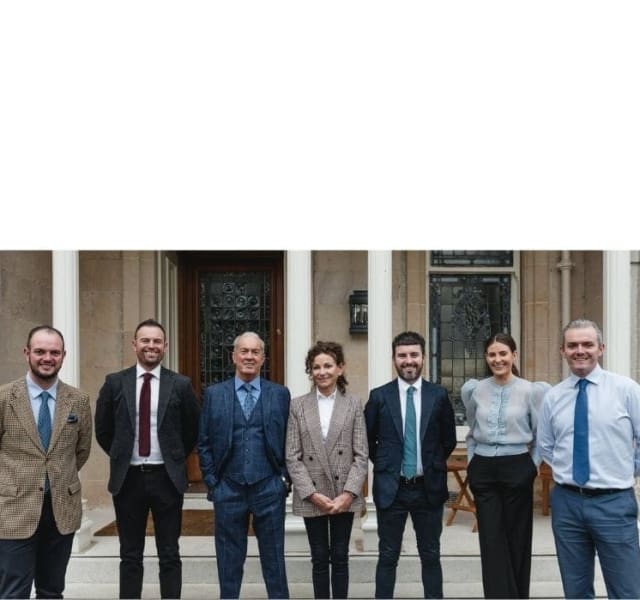 Meet the McQueens Family
As the milk rounds expanded, so did their family! The McQueen's five children (Ruairidh, Adam, Calum, Jamie and Anna McQueen) are all actively involved in the day to day running of the business.
While the modern-day milk deliveries are very different from their parents' first milk round 25 years ago, the family values are very much the same!