Office Milk Delivery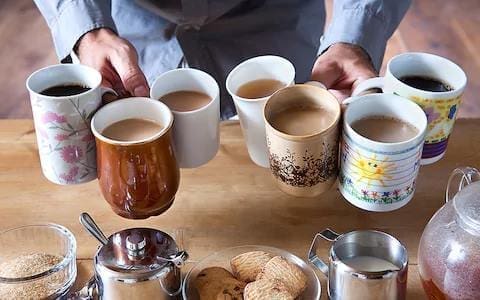 Is your office always running out of milk? Why not consider an Office Milk Delivery ?
We can deliver milk right to your desk or door for free at discounted rates. Ensure you never miss that cuppa again.
If you are ordering  a bigger commercial milk delivery of more than 15 pints per week complete the form below for discounted rates and one of our team will get in touch.
If you are ordering less than 15 pints per week simply order via our online shop