Nursery Milk Scheme
The Nursery Milk Scheme provides FREE milk for children under 5 attending a nursery or childminder.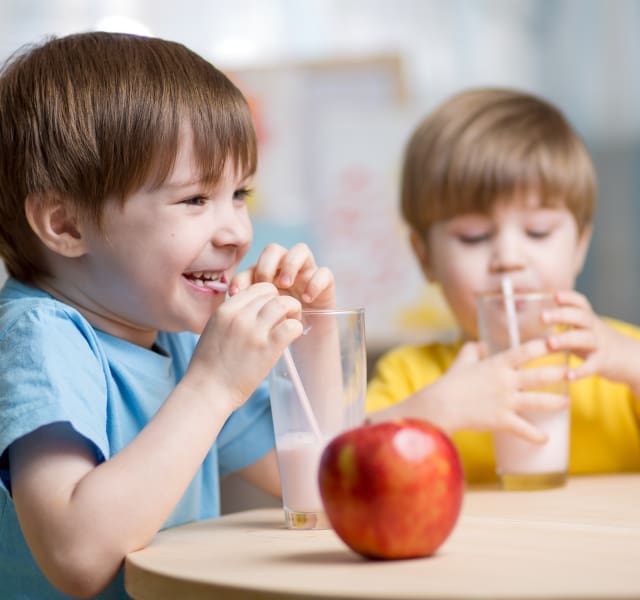 How do I register?
There are just 2 easy steps to apply for free milk. We can deliver up to 5 days per week depending on location and order.
To apply simply enter your details below then Log on to the Government's NMRU website and register there selecting McQueens Dairies as your agent.
Once we have the application form and confirmation from the NMRU that you have registered onto the scheme, we will be in contact with you to set up your deliveries.
Register on NMRU
New Customers Signup