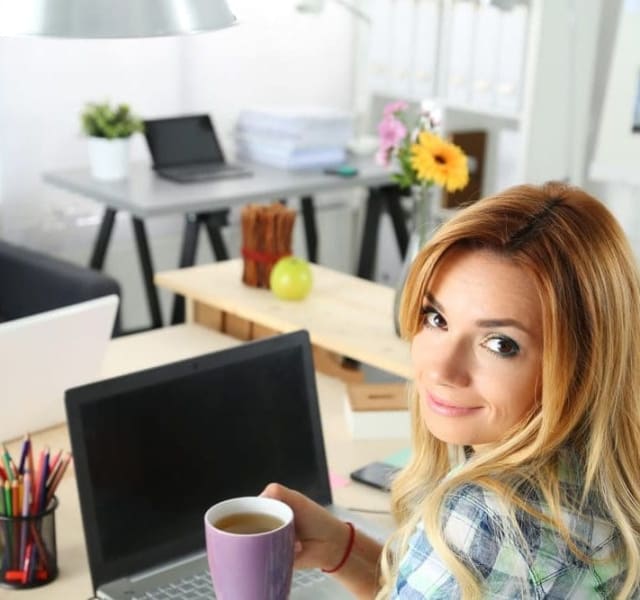 Office Milk – Order Milk for your Office
Office Milk Delivery Service
Our Office Milk Delivery Service is the ideal way to keep the office fridge topped up with milk – no more mad dashes to the local shop, just fresh, British milk straight from the fridge.
Milk, dairy alternatives, eggs, juice and yoghurts
Whether you prefer whole, semi, skimmed, almond, or even lactose-free milk, we've got you covered. We also offer eggs, juice, and yoghurts.
Delivered direct to your office by 7am
Your local McQueens milkman will deliver your order direct to your workplace. We offer regular recurring deliveries over a set number of days, in line with your requirements.
No minimum or maximum order value
Whether you're ordering a couple of pints, or require a much larger order delivered to multiple offices, we've got you covered.
Large Orders: If you are ordering more than 15 pints per week complete the form below for discounted rates and one of our team will get in touch.
Small Orders: If you are ordering less than 15 pints per week simply order via our online shop.
Pause or amend your order any time
Are you going on holiday and want to suspend your milk deliveries? Or maybe looking to make adjustments or change your order? Orders can be amended or cancelled at any time by calling 0330 55555 88 up to 9am on the day prior to the day of delivery Monday to Friday.