Delivered to your doorstep by 7am
How does it work?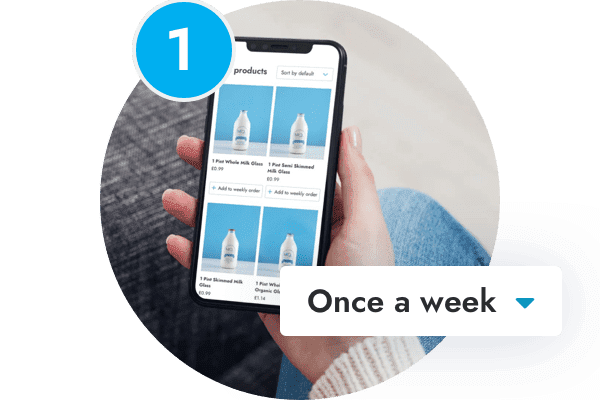 Choose products & frequency
Select what you'd like and how often to receive it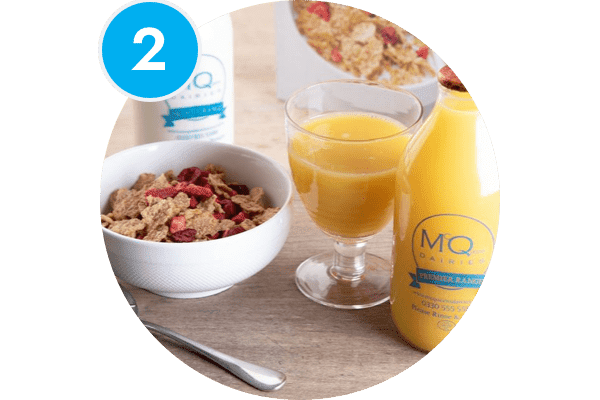 Wake up to fresh produce
Guaranteed on your doorstep by 7am. Never run out of essentials!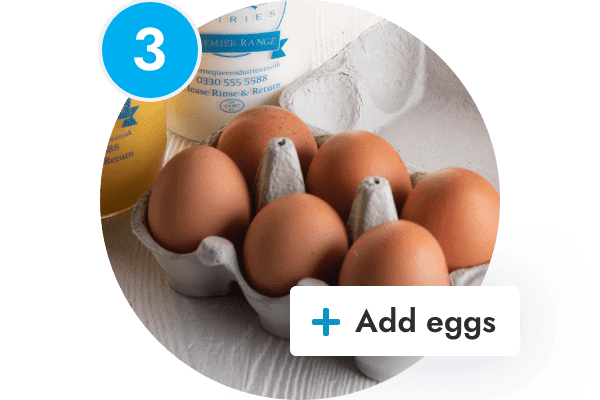 Manage your account online
Adjust your weekly order, add holidays and manage payments
Never run out of the essentials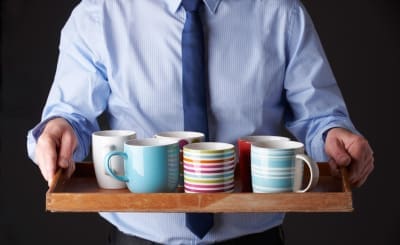 Office milk
We know how essential that morning cuppa is at work. We also deliver milk to offices, cafes and workplaces. Providing the very best service is what drives us. We are dedicated to giving our customers the best possible service, from the way they place their first order, through to the ease of payment to the guarantee that the milk is on the doorstep before 7am.
Nursery Milk Scheme
The Nursery Milk Scheme (NMRU) entitles children under 5 years who are supervised by childminders and nurseries 1/3 pint of milk each day delivered free of charge. We deliver this to your doorstep before 7am guaranteed. We understand and appreciate the challenges of looking after the little ones and we make that just a little bit easier for you with hassle free claims.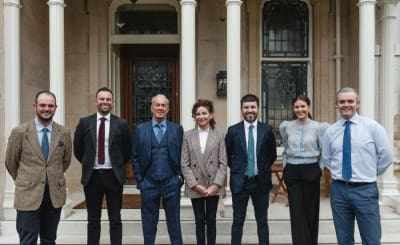 Our Story
Mick and Meg set up McQueens Dairies back in 1995 with an aim to update the traditional doorstep milk delivery service which was beginning to disappear. The humble milkman – a regular sight on most British streets throughout the 20th century – was almost consigned to the history books by the rise of the supermarkets