Nursery Milk Scheme
The Nursery Milk Scheme provides FREE milk for children under 5 attending a nursery or childminder.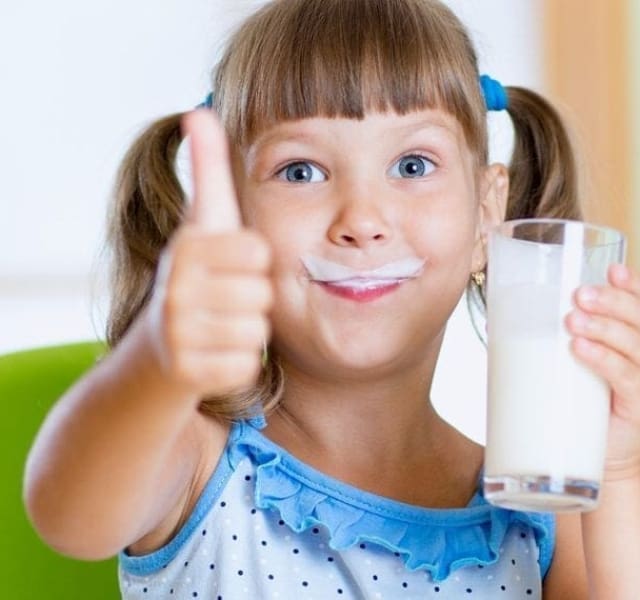 NMRU Nursery Milk Scheme
The Nursery Milk Scheme is operated by the Nursery Milk Reimbursement Unit (NMRU) on behalf of the Department of Health. It entitles children under 5 years who attend approved day care facilities to receive 189ml (1/3 pint) of milk each day, free of charge. This includes both childminders and nurseries.
The Nursery Milk Scheme funds milk for approximately 1.5 million children under 5 years old. This is a Government funded scheme, costing the Department of Health and the Scottish and Welsh Governments approximately £70m per year. The Secretary of State for Health has a statutory obligation to provide the Nursery Milk Scheme. The Nursery Milk Scheme is governed by The Welfare Food Regulations 1996.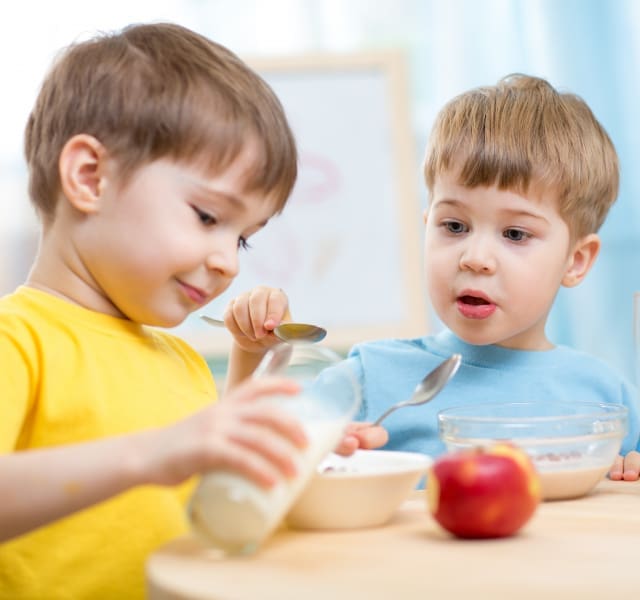 Free Milk for Childminders and Nurseries
McQueens Dairies is an agent for the Nursery Milk Scheme and we then deliver the free milk right to your doorstep before 7am with your local milkman/women.
In order to claim your free milk you are required to register with the NMRU Nursery Milk website as well as registering with us so that we can set up your milk deliveries on your chosen days.
Our team at McQueens Dairies can help you every step of your application. You can also find our most common FAQ'S to assist you with your application.