Free delivery on all orders!
No minimum order, get what you need!
Cancel anytime, no commitment!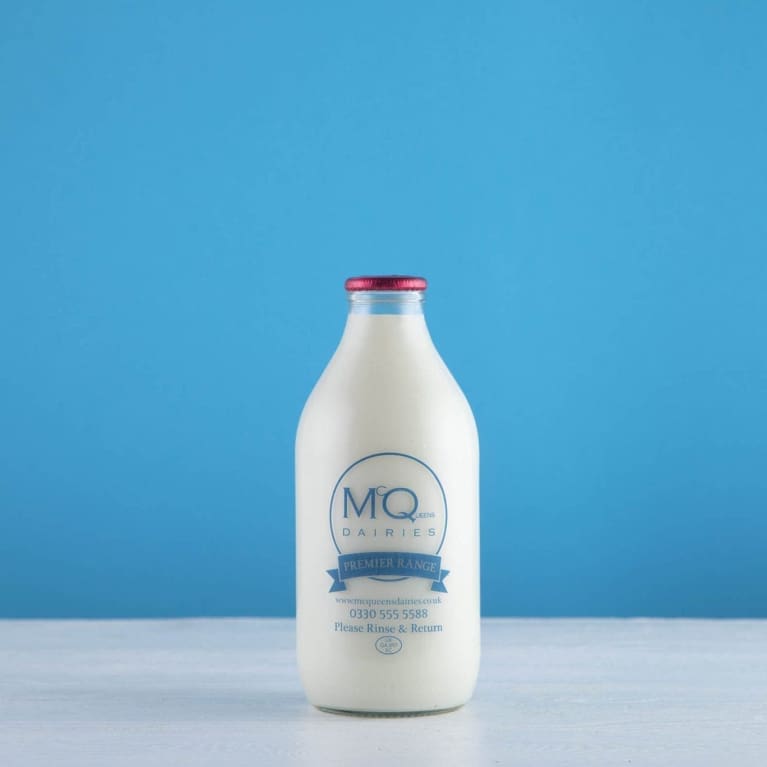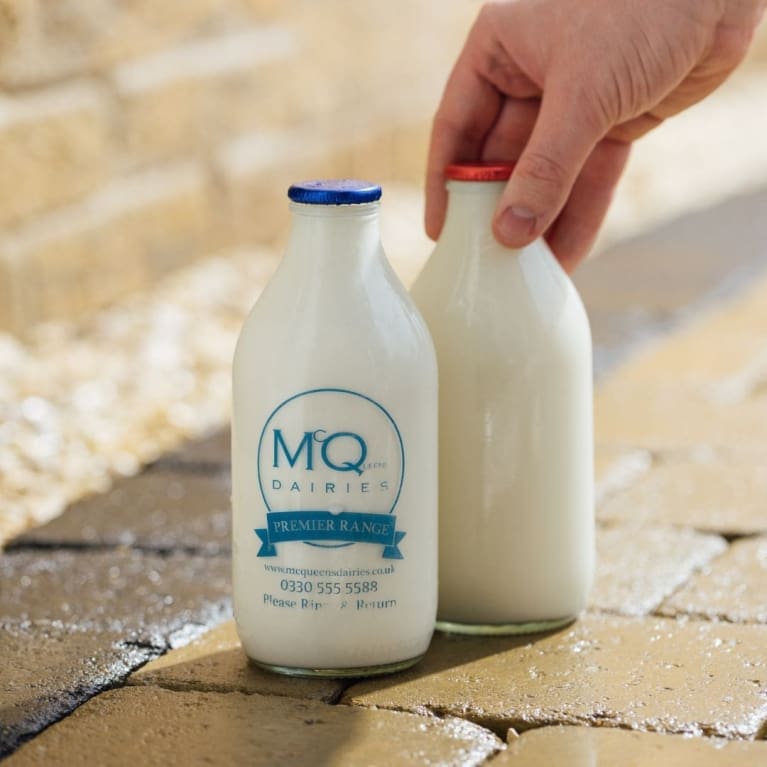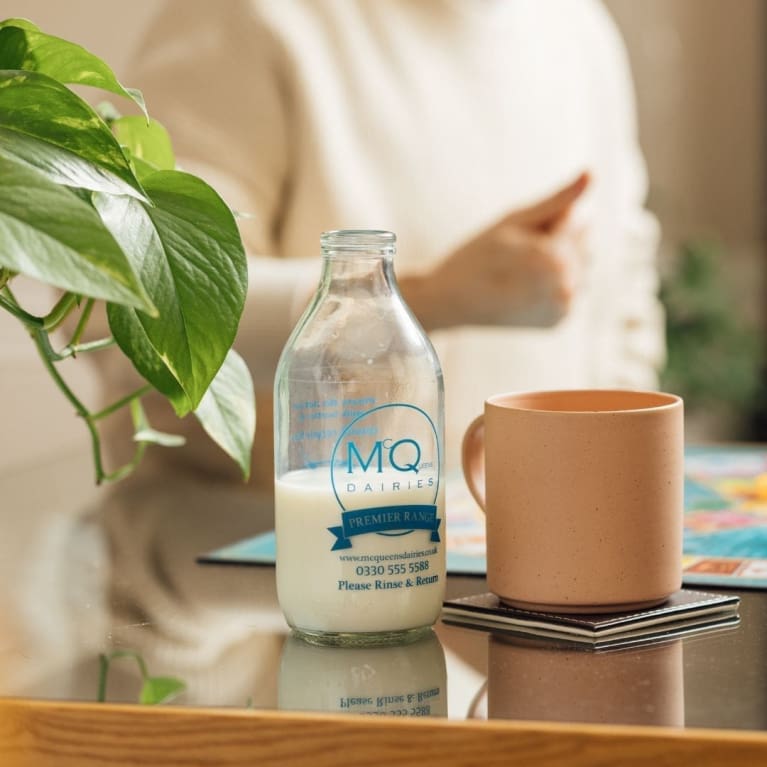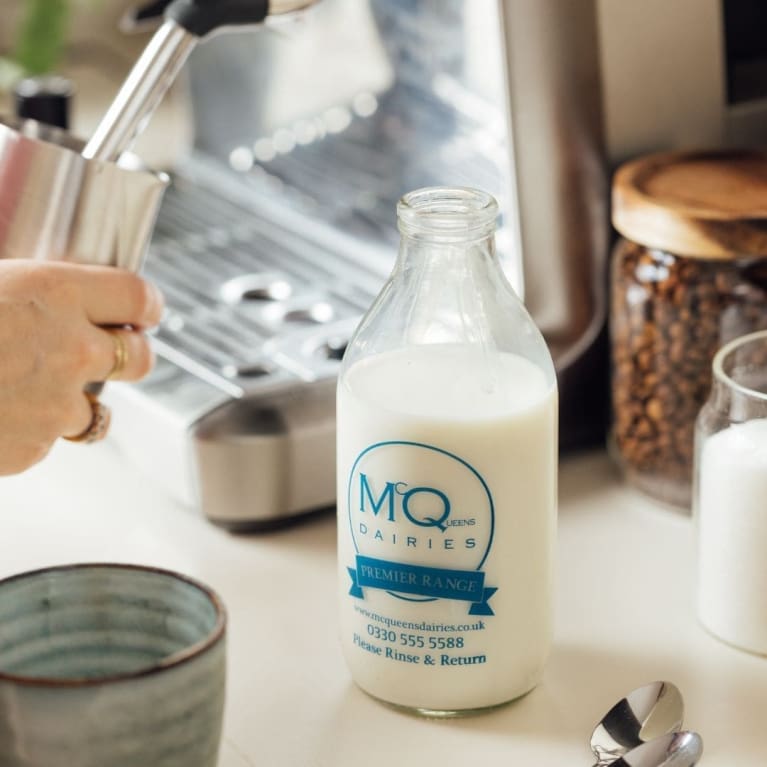 1 Pint Skimmed Milk Glass
£1.19 including free doorstep delivery
Fresh pasteurised, homogenised skimmed milk. 
Sign up to our milk delivery service and enjoy fresh delicious milk delivered in glass bottles to your doorstep before 7am.
Delivery is free and you can choose one or two deliveries per week at checkout.
Simply leave out your empty glass bottles on your doorstep for our milkmen to replace with your new ones.
Typical values per 100ml
Energy; 148kj/35.02kcal
Fat; 0.31g
Carbohydrate; 4.94g
Protein; 3.61g
Salt 0.11g