Free delivery on all orders!
No minimum order, get what you need!
Cancel anytime, no commitment!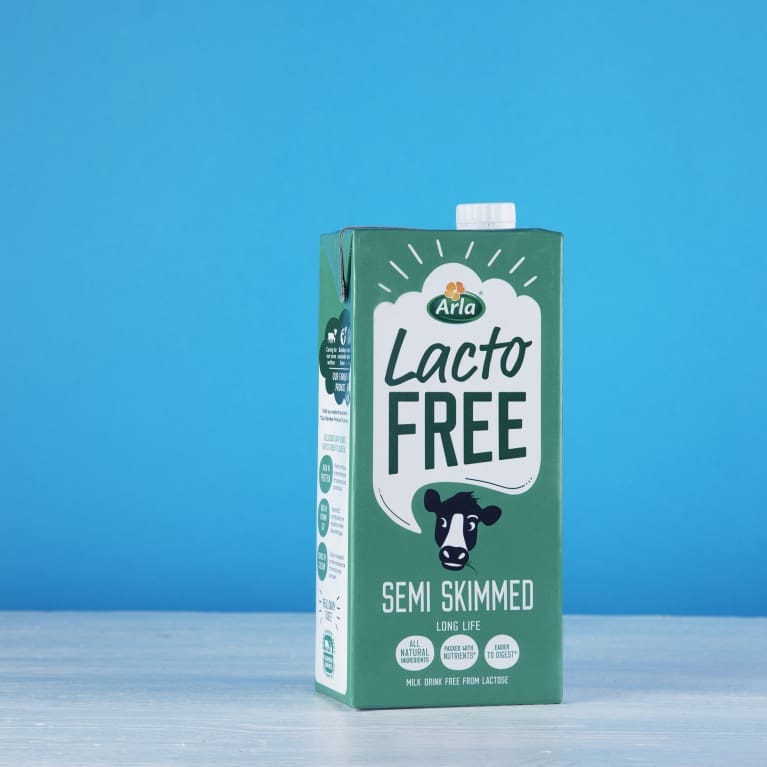 Lactose Free Semi Skimmed Milk
£2.37 including free doorstep delivery
Sign up to a Lactose Free milk delivery today with McQueens Dairies. Our doorstep deliveries mean you will always have your Lactose Free milk for that all important first cup of tea by 7am.
The good news is that Lactofree Semi Skimmed Dairy Drink is made from cows' milk that's been specially treated to remove lactose still giving you all the great taste of dairy. We have various
lactose alternatives
and they make for a great
milk substitute for lactose intolerance. 
Place your order today and enjoy waking up to your Lactose Free milk delivery.