Free delivery on all orders!
No minimum order, get what you need!
Cancel anytime, no commitment!
First Milk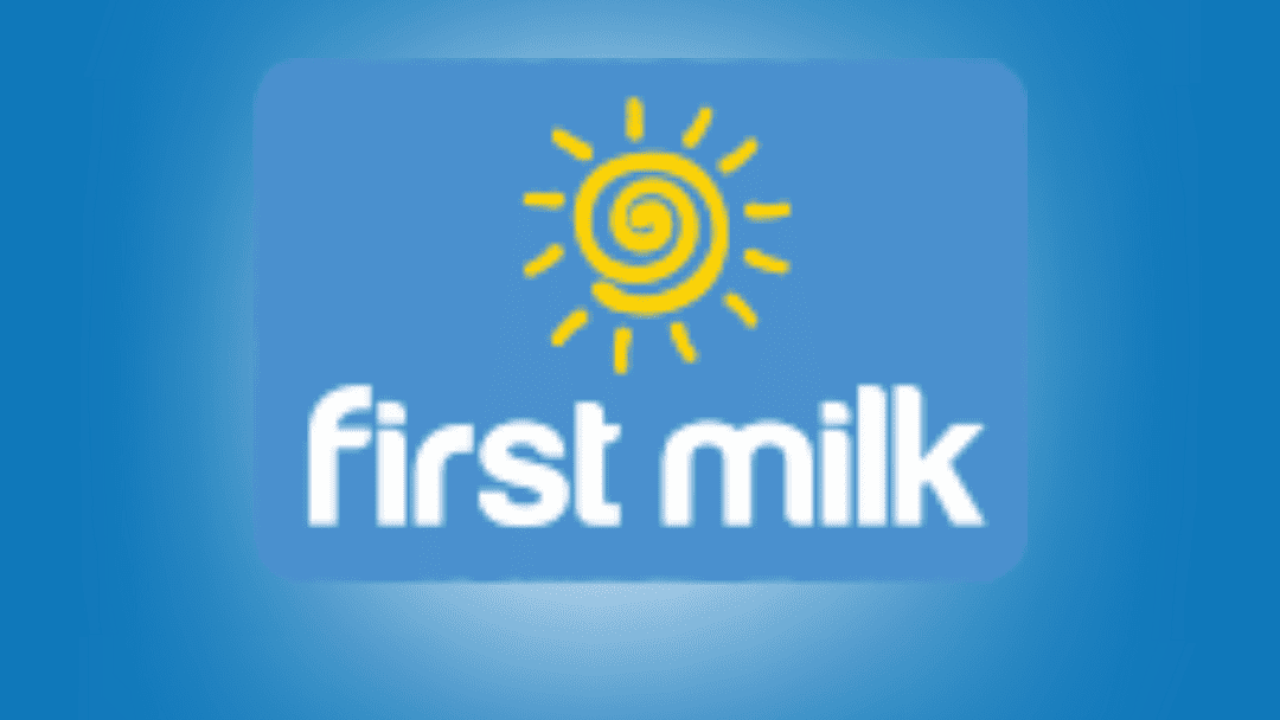 First Milk is a wholly British farmer-owned dairy co-operative, and a major supplier for McQueens- providing the majority of the raw milk we use for our products. First Milk provide dairy ingredients and market fresh milk through collaborative milk sourcing and supply chain management services, whilst focusing on delivering high quality, traceable fresh milk.