Free delivery on all orders!
No minimum order, get what you need!
Cancel anytime, no commitment!
Nith Valley Farm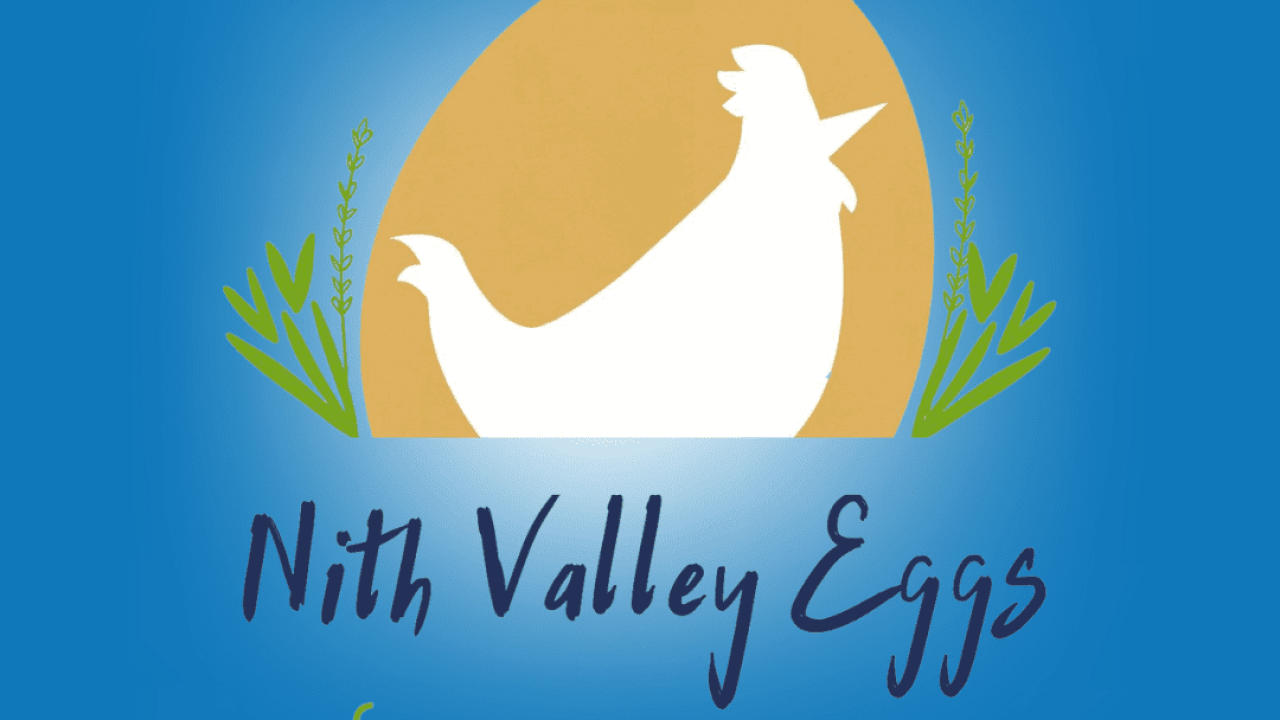 Nith Valley, currently the most unique egg producer Scotland has created, endeavours to supply the very best in terms of quality and freshness. The woodland farm produces the perfect base for happy hens who, in turn, produce some of the finest free-range eggs to be found in Scotland.