Free delivery on all orders!
No minimum order, get what you need!
Cancel anytime, no commitment!
Oato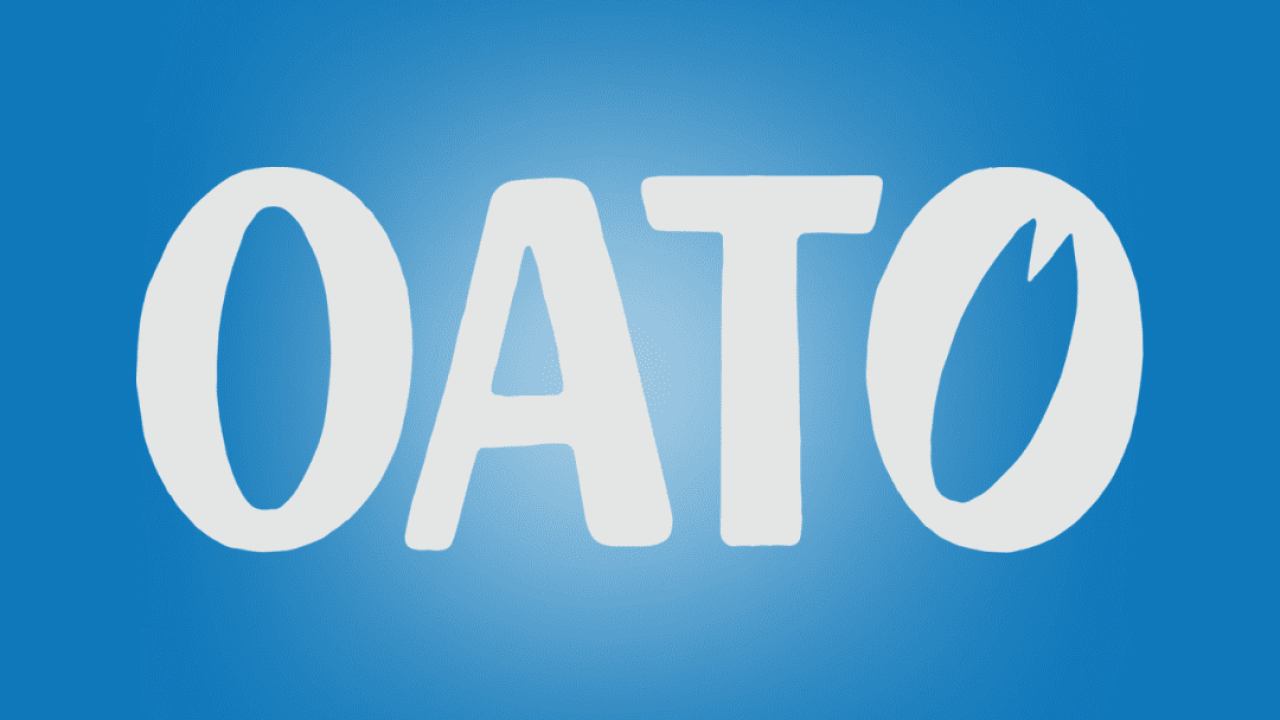 Oato are a small British manufacturer committed to a zero-waste future, and helping to sustain existing traditional delivery businesses within the milk round industry.
Oato has grown from it's humble beginnings in North West Lancashire – to now being supplied to customers all over the UK and part of the McQueens Dairies product range.
Delivered in glass bottles, we work closely with Oato as we collect empty bottles which Oato use to re-fill and re-use.