Free delivery on all orders!
No minimum order, get what you need!
Cancel anytime, no commitment!
Yeo Valley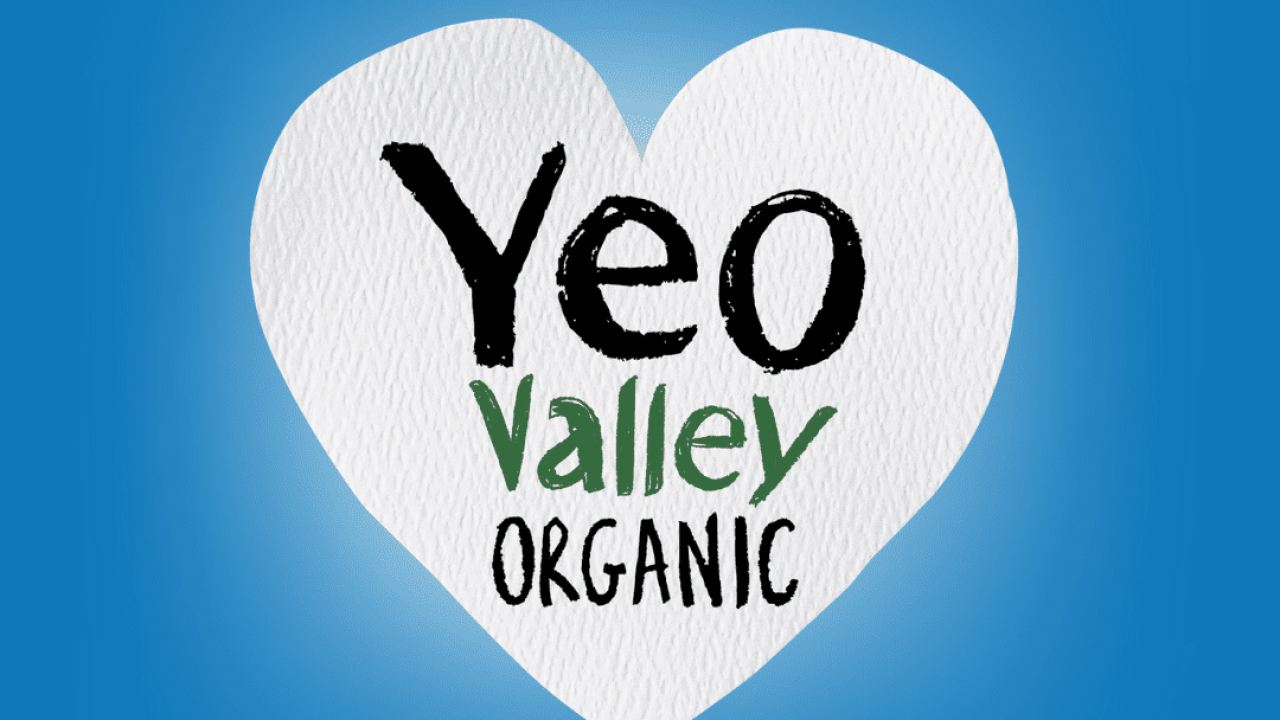 Yeo Valley started out in 1961 with Roger and Mary Mead putting down roots in the valley. They started out at Holt Farms with 30 cows, a few sheep and some arable crops. Since then, they have remained a privately owned, family run farm and dairy business. Producing a wide selection of products, we're proud to stock a curated selection of Yeo Valley products for doorstep delivery here at McQueens Dairies.