Free delivery on all orders!
No minimum order, get what you need!
Cancel anytime, no commitment!
Yew Tree Dairy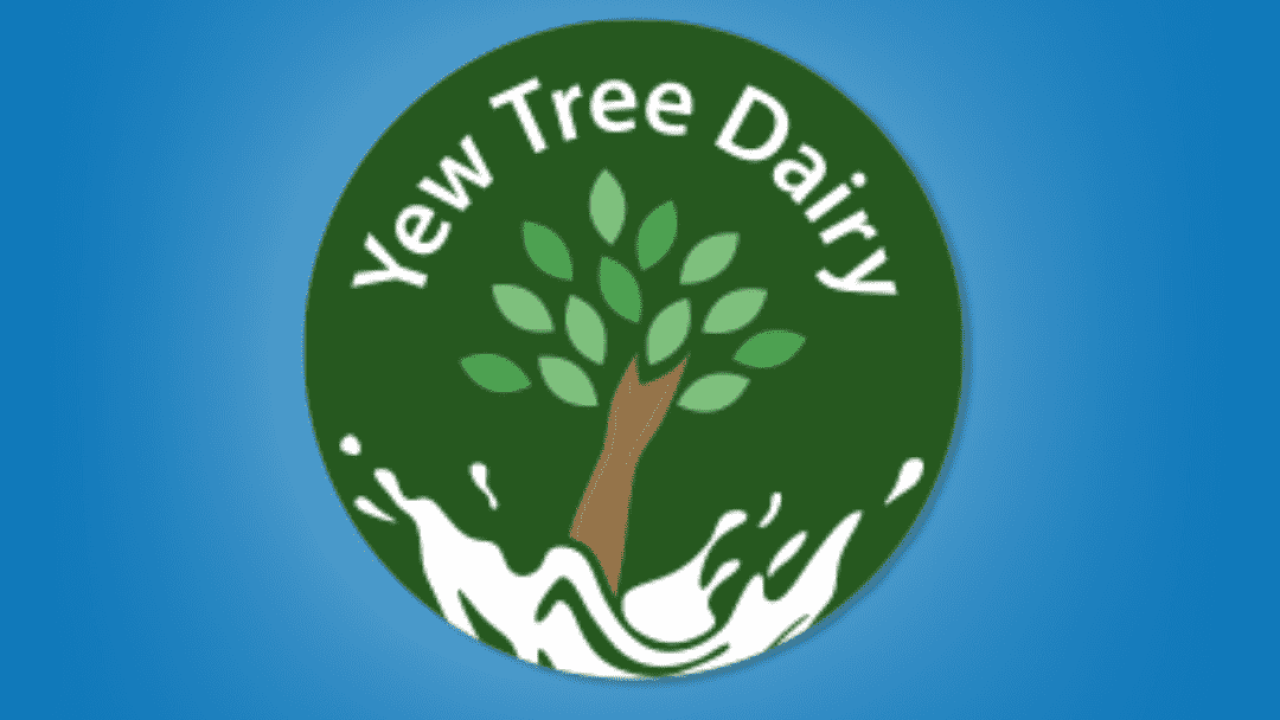 Yew Tree Dairy is one of the UK's largest family owned and operated milk processing companies. Established in 1904, the business has grown both nationally and internationally through its reputation for producing high quality dairy products.
Their state of the art processing facility is capable of handling high volumes of milk daily, producing a range of liquid milks and creams.
We like that Yew Tree work with local farmers in and around North West England and Scotland.  We're proud that all of their supplying farms are Red Tractor Farm-Assured, which means milk comes from the healthiest and happiest cows.