Free delivery on all orders!
No minimum order, get what you need!
Cancel anytime, no commitment!
We're proud to run our own dairy and produce millions of litres of milk every week- but it's a team effort! Here are some of our fantastic suppliers we work with every day to ensure doorstep delivery of the finest dairy delights.
We work with two key partners to ensure we get milk from farms to doorsteps, producing and delivering some of the freshest milk in the country along the way.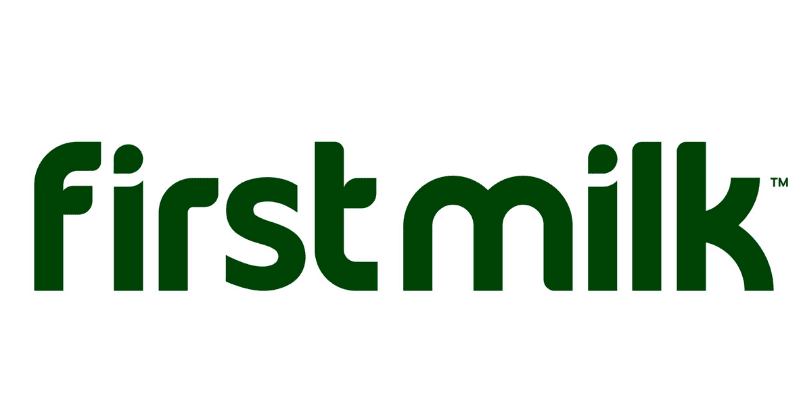 First Milk
FirstMilk is our primary supplier of raw milk, a dairy cooperative who collect milk from over 700 dairy farmers across the UK. We work with them to ensure farmers are paid fairly and are able to produce raw milk sustainably.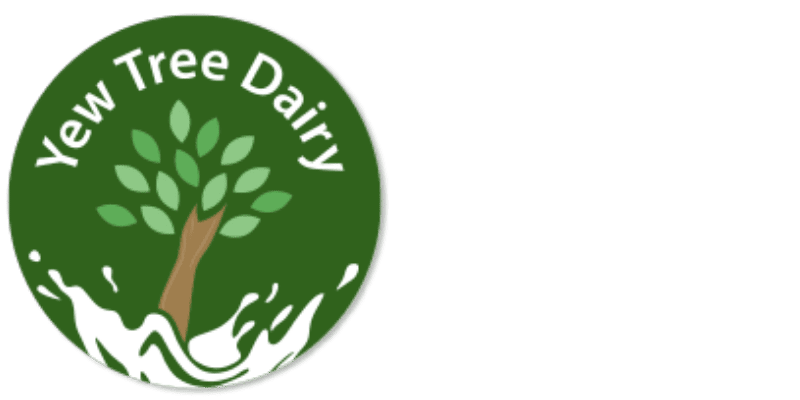 Yew Tree Dairy
Yew Tree Dairy is one of the UK's largest family owned and operated milk processing companies. We like that they work with local farmers in and around North West England and Scotland and are proud that all of their supplying farms are Red Tractor Farm-Assured, which means milk comes from the healthiest and happiest cows.
How do you like them? Whether its Sunny Side Up or scrambled, our Eggs at McQueens get rave reviews, and we couldn't be prouder.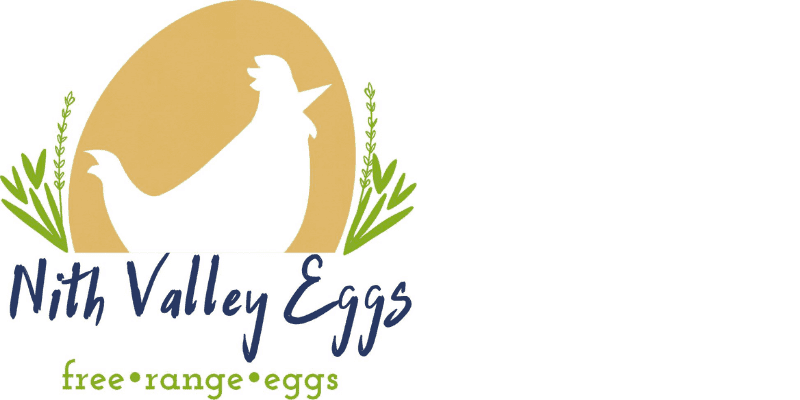 Nith Valley
Nith Valley, currently the most unique egg producer Scotland has created, endeavours to supply the very best in terms of quality and freshness. The woodland farm produces the perfect base for happy hens who, in turn, produce some of the finest free-range eggs to be found in Scotland.
Who doesn't love yoghurt? Whether it's a light addition to a dish or a fruity pot to yourself, we've got a selection of yoghurts available for purchase.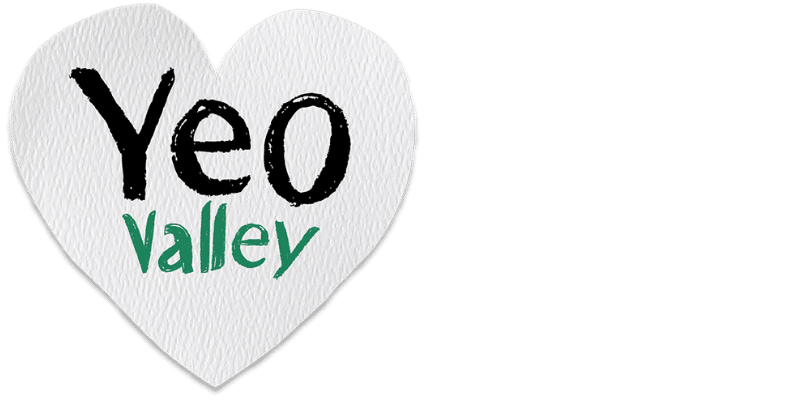 YEO VALLEY
Yeo Valley started out in 1961 with Roger and Mary Mead putting down roots in the valley. They started out at Holt Farms with 30 cows, a few sheep and some arable crops. Since then, they have remained a privately owned, family run farm and dairy business. Producing a wide selection of products, we're proud to stock a curated selection of Yeo Valley products for doorstep delivery here at McQueens Dairies.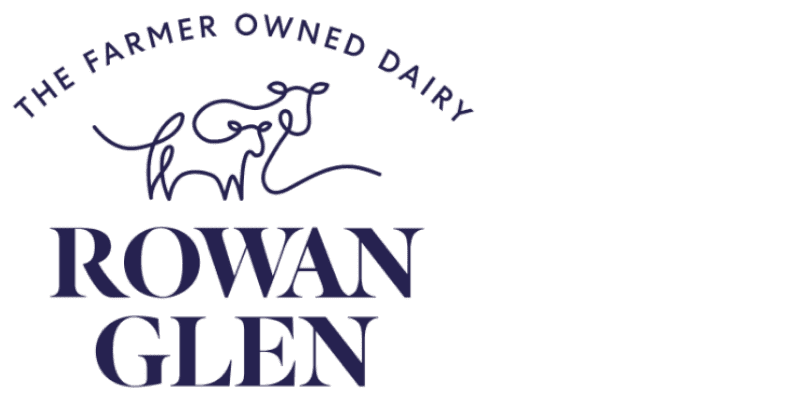 ROWAN GLEN
Located on the edge of Dumfries and Galloway Forest Park, Rowan Glen uses the freshest, locally sourced Scottish milk, to produce a wide range of delicious yoghurts. Here at McQueens Dairies, we're proud to deliver a selection of their range direct to doorsteps around the country.
There are lots of reasons why you might drink a Milk Alternative. In which case, we've got some of the best on the market, delivering right to your doorstep.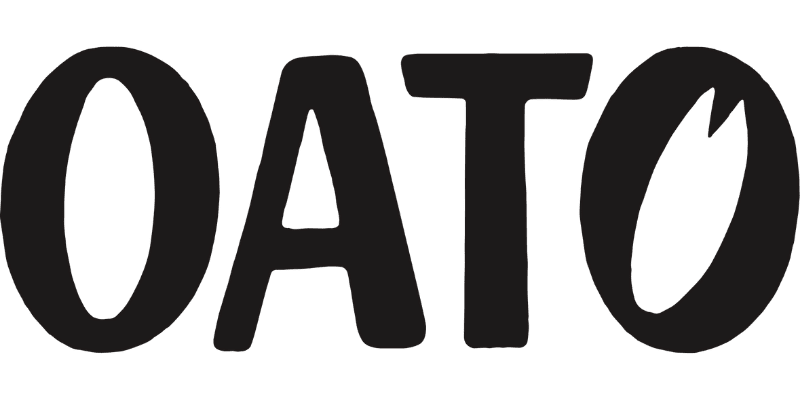 OaTO
Oato are a small British manufacturer committed to a zero-waste future, and helping to sustain existing traditional delivery businesses within the milk round industry. Oato has grown from it's humble beginnings in North West Lancashire – to now being supplied to customers all over the UK and part of the McQueens Dairies product range. Delivered in glass bottles, we work closely with Oato as we collect empty bottles which Oato use to re-fill and re-use.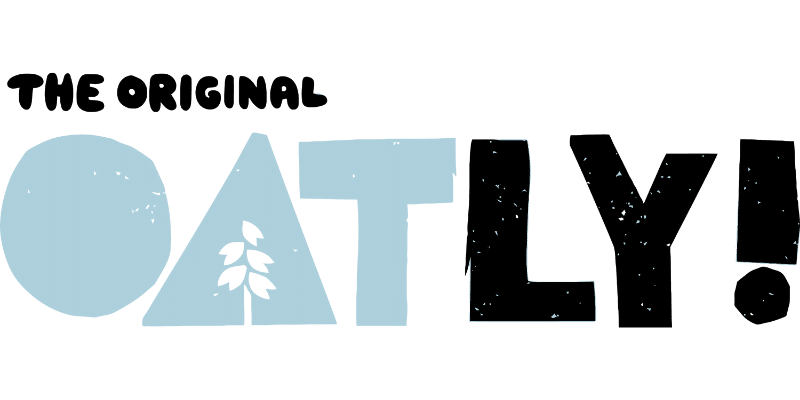 oaTLY
Oatly's sole purpose as a company is to make it easy for people to turn what they eat and drink into personal moments of healthy joy without recklessly taxing the planet's resources in the process. Oatly was founded back in the 1990s and is based on Swedish research from Lund University. The company's patented enzyme technology copies nature's own process and turns fiber rich oats into nutritional liquid food that is perfectly designed for humans.