Free delivery on all orders!
No minimum order, get what you need!
Cancel anytime, no commitment!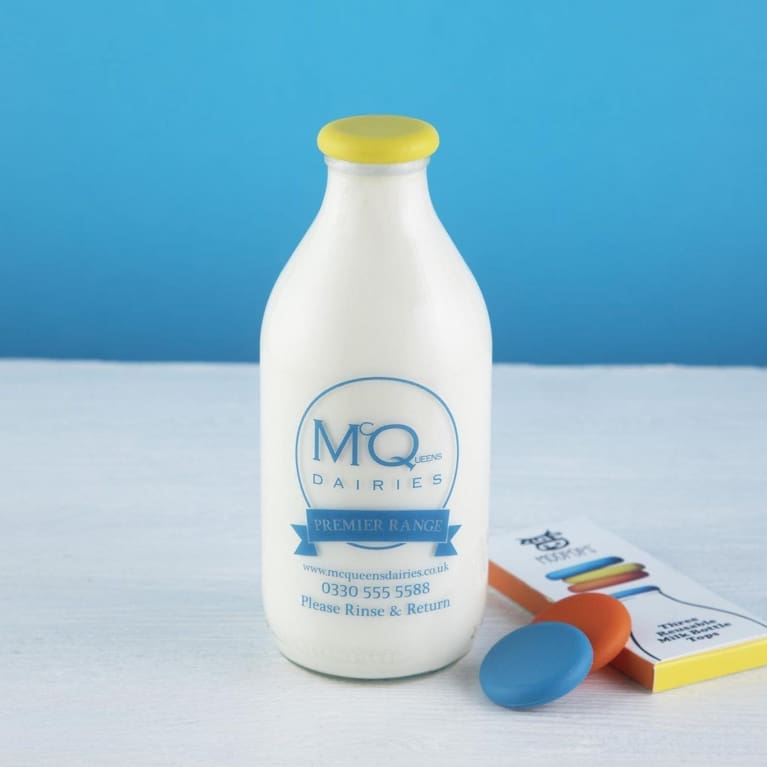 Moopops Reusable Milk Bottle Tops
£4.99 including free doorstep delivery
Make your milk bottles fun and exciting with McQueens Dairies' Moopops Milk Bottle Tops. Our tops come in a variety of fun animal shapes and are perfect for kids and adults who love milk. They're a great way to encourage kids to drink more milk and make the milk-drinking experience more enjoyable.