Free delivery on all orders!
No minimum order, get what you need!
Cancel anytime, no commitment!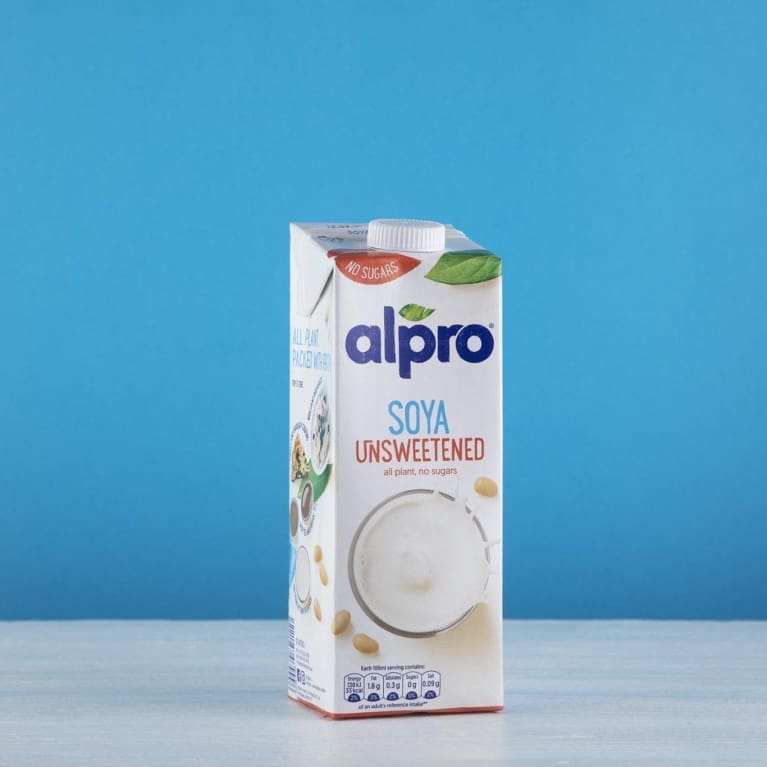 Alpro Soya Unsweetened Milk
£2.37 including free doorstep delivery
Looking for a dairy-free alternative to milk that's also unsweetened? Try Alpro Unsweetened Soya Milk, now available for delivery from McQueens Dairies. Our soya milk is made from high-quality, sustainably sourced soya beans and is naturally low in fat. It's also a great source of protein and calcium.