Free delivery on all orders!
No minimum order, get what you need!
Cancel anytime, no commitment!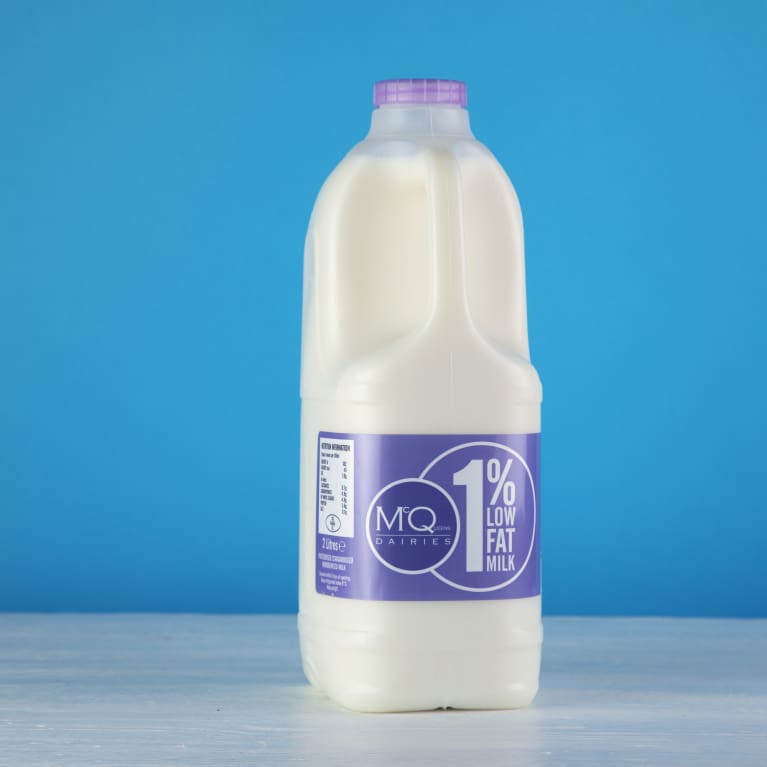 2 Litre 1% Low Fat Milk
£2.77 including free doorstep delivery
Experience the perfect balance of taste and nutrition with McQueens Dairies' Low-Fat Milk. Our milk delivers a rich, creamy taste with reduced fat content, making it a great choice for those who want to enjoy the deliciousness of milk without the added calories.