On 25 July, the Met Office announced that the United Kingdom had its hottest July day on record, with a temperature of 38.1 °C (100.6 °F. Fantastic for those sun seekers but challenging to keep milk fresher for longer during the hot weather
McQueens Milk has a 10 days best before date but we thought we would share our 5 top tips for keeping your milk fresher for longer during the hot summer.
1. Keep milk in the fridge at the right temperature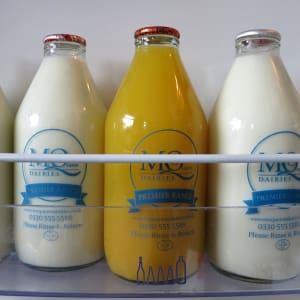 So we all know milk needs to be kept in the fridge but have you ever checked your fridge temperature?
A fridge at the correct temperature will keep milk – and everything else – fresher for a lot longer. The ideal fridge temperature is between 0-5 °C
2. Use Moopops Milk Bottle Tops

Funk up your fridge with Moopops reusable milk bottle silicone tops. Moopops reusable silicone tops keep your milk fresher for longer and just pop over our pint glass reusable milk bottles.
3. Leave a plant pot out for your milkman/woman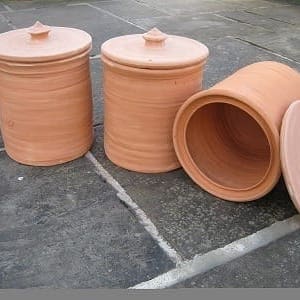 Buy  a terracotta milk holder or consider just using two terracotta plant pots for the milkman/woman to pop milk in one pot and then the other pot (upside down) on top to keep the milk colder during the night.
4. Leave a cool bag/box for your milkman/woman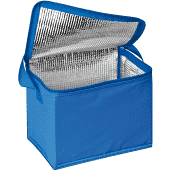 Consider leaving out a cool bag or coolbag with a little water at the base for the milk man/woman to place milk in. Alternatively just leave out a bucket of water.
Your McQueens Dairies milkman/woman work very hard throughout the night but sometimes your driver is off on holiday and another driver completes the round so please always leave a note out with any instructions to help them throughout the night.
Sign up to a weekly milk delivery with McQueens Dairies in our online shop