McQueens Dairies are delighted to sponsor Oor Wullie's Big Bucket Trail
May 31, 2019
McQueens Dairies Milk Delivery Company are delighted to sponsor Oor Wullie's BIG Bucket Trail this summer 2019.
Scotland's first ever national public art trail will unite the country as it raises awareness and vital funds for Scotland's children's hospital charities.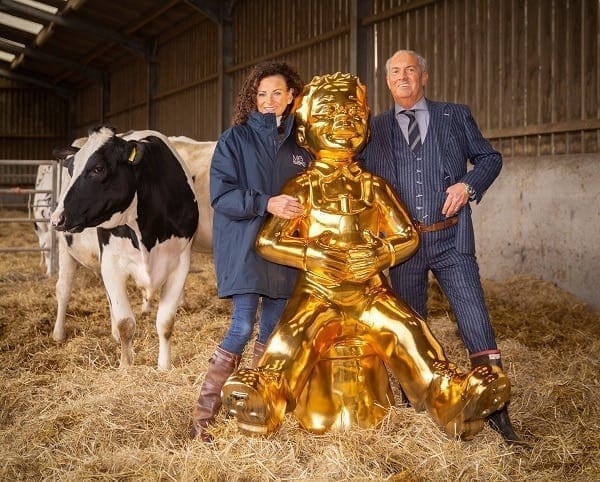 The trail features Oor Wullie sculptures which have been sponsored by businesses and painted by artists. The trail runs for 11 weeks from 17th June 2019 – 30th August 2019, in each of the five host cities, Glasgow, Edinburgh, Dundee, Aberdeen and Inverness.
The nationwide public art trail will raise funds for children in hospital, supporting: The Archie Foundation Tayside, Glasgow Children's Hospital Charity, Edinburgh Children's Hospital Charity, The Archie Foundation Grampian and The Archie Foundation Highland.
Over 200 Unique Oor Wullie sculptures will hit the streets in Scotland including over 50 in Glasgow where Mick and Meg McQueen's head office is based.
The McQueens said "We are delighted to help raise awareness and funds for children's hospitals. Our artist has been working hard on the design and we can't wait to see it revealed on Glasgow's Buchanan Street. Our grandchildren are so excited about taking part in Oor Wullie's Big Bucket Trail and seeing all the artists designs.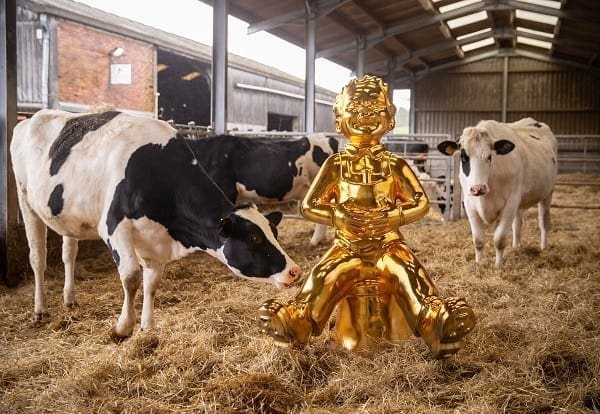 You can read more about the Oor Wullie's Big Bucket Trail on their website and follow the trail on social media with #OWBBT
Back >