We are very proud of our milkmen Patrick Finn and Darren Ferris who prevented a burglary last night whilst out on their milk delivery round in Warrington.
Patrick Finn and Darren Ferris from our Warrington depot were on their usual milk round in the Greater Manchester and Cheshire area. Soon into their round the pair spotted some men attempting to climb in through the front window of a property on Peveril Road, Broadheath.
The milkmen shouted at the men who fled the scene. Darren then phoned the police and stayed to provide details to officers when they arrived.
Darren said:
"It was a real eye-opener that these type of people are out there. It's just a shame we can't stop all the burglaries."
Patrick added:
"It was just instinct to react, I'm just so relieved that the poor people didn't get broken into."
Patrick and Darren's story was picked up by the local press in Warrington and Altrincham. McQueens Dairies are really proud of the employees actions and are branded local heroes at the depot. They continue their milk delivery round in Warrington, always keeping an eye out for criminals.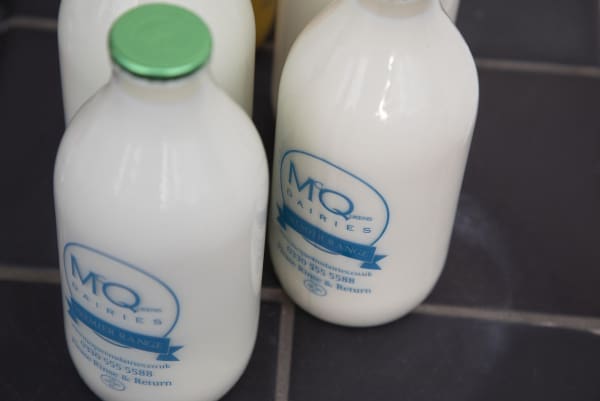 Join thousands of customers and enjoy fresh milk, juice and eggs delivered straight to your doorstep before 7am.