We all need protein in our diets – small children and bodybuilders alike. It is an essential nutrient that supports the most vital parts of our bodies There are many great sources of protein out there, but which is the best for you? Protein helps to build tissue, cells, and muscle, as well as helping to regulate hormones and assists our immune systems.
Fortunately, protein isn't too hard to come by no matter what your diet is. Dairy and meat tend to be the highest in protein content by weight, but there are plenty of great alternative options out there if you choose to avoid those things too.
Eggs are a super easy and often fairly cheap way of adding protein to your diet. They are very versatile too. With so many ways to cook them, you're bound to find a version that suits everyone. They can be included in any meal of the day, making them a great choice for anyone looking for a quick way to boost their intake.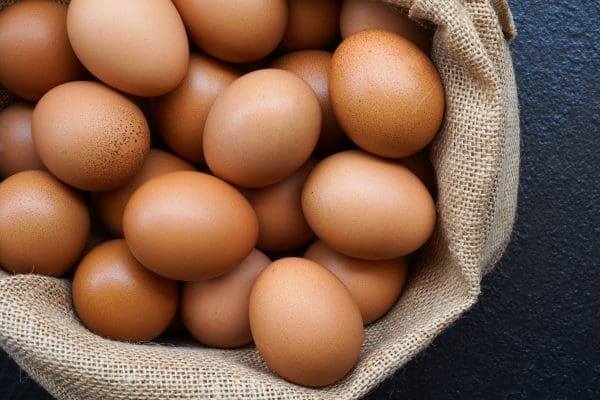 McQueens Dairies Milk – 8 grams of protein in 250ml of whole milk.
Milk has a super high nutrient content that extends far beyond protein. It is also calcium-rich, helping to build strong bones and muscles all at once. Milk is particularly beneficial for growing children, and fortunately can be flavoured easily with minimal effects on its overall goodness.
There are plenty of alternative varieties of milk, if cow's milk is not for you, that still pack high levels of protein into one glass or bowl of cereal, particularly oat and soy.
Cottage Cheese – Approximately 10 grams per 100 grams.
Cottage cheese is a tasty alternative to standard hard cheese and still offers the same protein benefits. It is particularly high in Casein, a slow-digesting kind of protein that will keep you fuller for longer.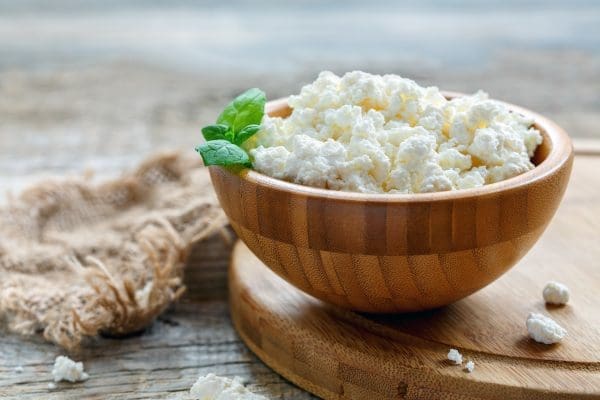 Swiss Cheese – 8 grams per 28 grams.
By weight, Swiss Cheese actually offers more protein than other types of hard cheese, including cheddar. While some people might be concerned about the high-fat content, rest assured that even the lower-fat versions of this cheese still have a great weight to protein ratios.
Greek Yoghurt – Approximately 2.5g per 25grams.
All yoghurts are a great source of protein and an easy way to add both protein and calcium to your (and your children's) diet. Greek yoghurt in particular has about twice as much protein as the rest. Yoghurt is also great for your gut health and is super versatile as both breakfast and a snack.
Here at McQueens Dairies, we offer 2 types of Greek style yoghurt from Yeo Valley. Both are packed with protein to help get you started for the day.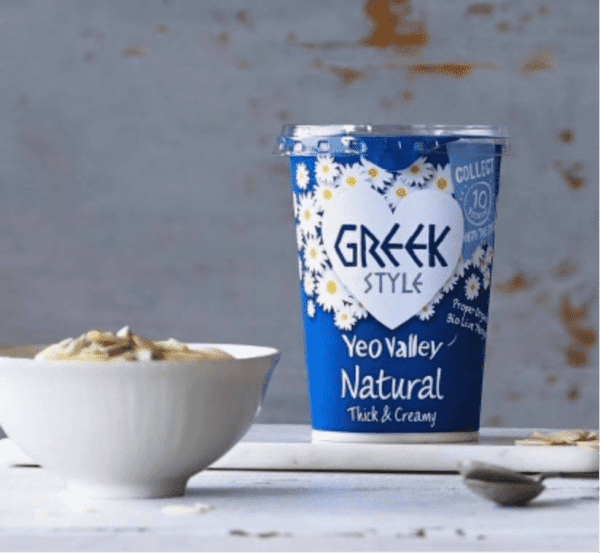 Mixed Nuts – 6 grams per 50 grams.
While the protein might vary slightly depending on which nuts you choose, overall, nuts pack a great amount of protein into a small amount of food. This makes them great for snacking and adding to your meals and will keep you fuller for longer. Nuts a great sources of protein for on the go.
Chicken Breast – 24 grams per 85 grams.
Chicken is a staple in any protein seekers diet. It is versatile and offers more protein per weight than most other foods. Bodybuilders swear by chicken breasts for their low-fat content too.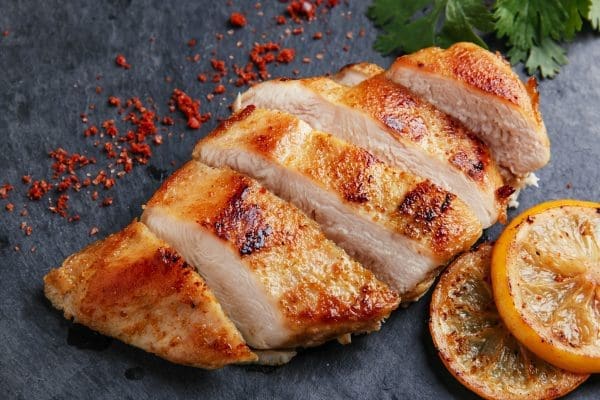 Tuna – 22 grams per 85 grams.
You don't have to be a meat-eater to have a good intake of protein. Tuna offers almost as much protein as a chicken breast gram for gram. It is easy to stock up on cans of tuna and keep them in your cupboards for a long time, so you never have to search too far for a boost.
Peanut Butter – 8 grams per 2 Tablespoons.
Who said protein had to be savoury? Peanut butter offers more protein than any other nut butter and is the perfect quick fix spread on a slice of toast or in an easy sandwich.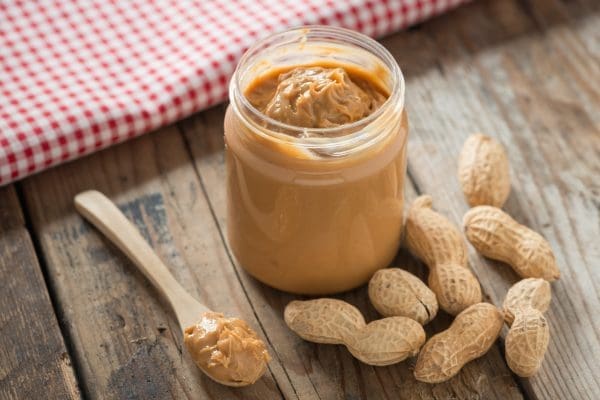 Green Peas – Approximately 4 grams per 70 grams.
Peas are a great, family-friendly vegetable that will get protein into your dinners no matter what kind of diet you follow. Add one portion of frozen peas to a meal and you've got a great boost with minimal effort.
The Takeaway
There are many great sources of protein that will help to maintain the health of your body, and many ways to consume it. These high in protein foods make it easy to fit into your every day diet . Eating protein is good for many things and the benefits are great for improving your overall health.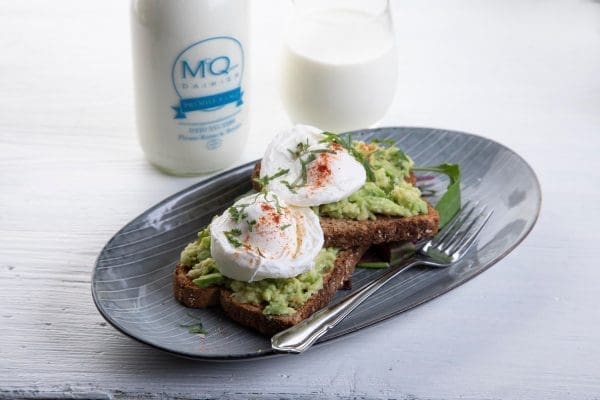 Join thousands of happy McQueens Dairies customers and enjoy fresh daily milk delivered straight to your doorstep before 7am with our local milkmen. Add on alternative milk, yoghurt, juice or just choose a milk and eggs delivery. Place your order in our online shop.