Vegan Milk Delivery
5th March 2021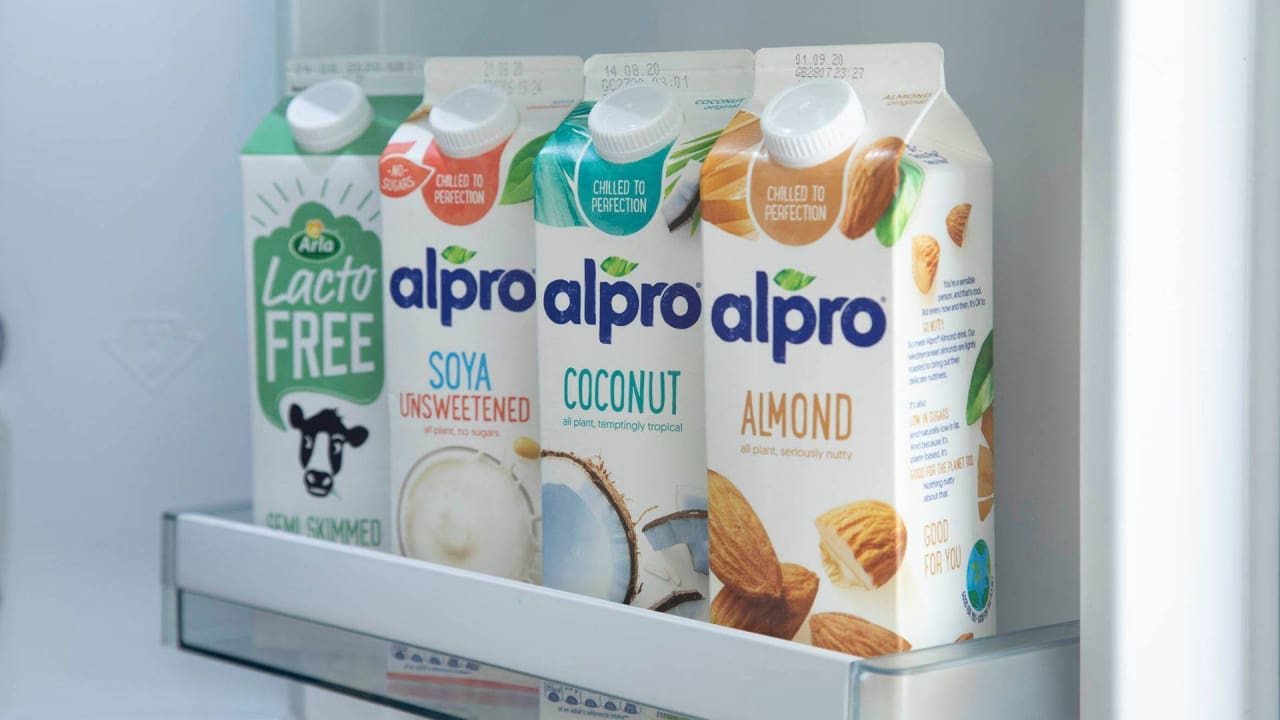 The demand for a milk delivery has seen a surge in the last 5 years. However, more recently the demand for a vegan milk delivery has been increasing. Dietary requirements and lifestyle choices are meaning that people are looking for a vegan milk alternative to traditional cow's milk. We seen the demand for a range of alternative milk and we wanted to make sure we could still deliver to those who were looking for an vegan milk delivery. We offer a variety of almond, soya, oat and coconut milk.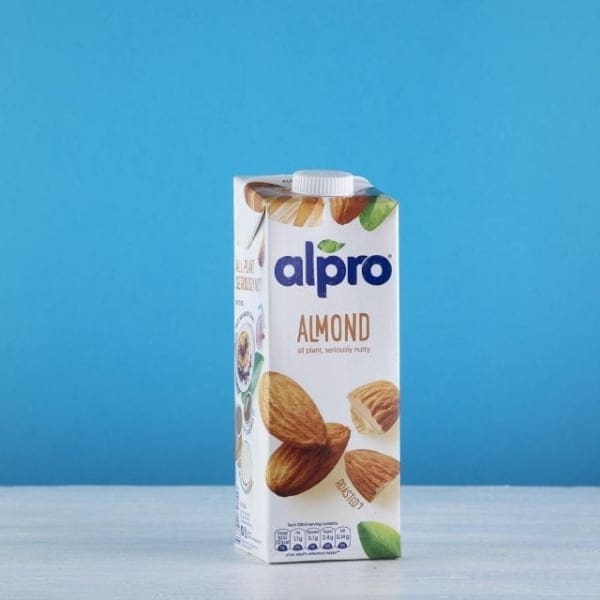 Almond milk is a plant-based dairy milk alternative made from almonds. It has a nutty flavour and a creamy consistency and can be used as a replacement for cow's milk. It's a plant-based milk alternative that is suitable for vegans and contains no dairy or animal ingredients. It comes in different types such as sweetened and unsweetened. McQueens Dairies offers both sweetened and unsweetened almond milk. Unsweetened vegan milk is thought to be healthier for you and can be used in direct replacement for cow's milk.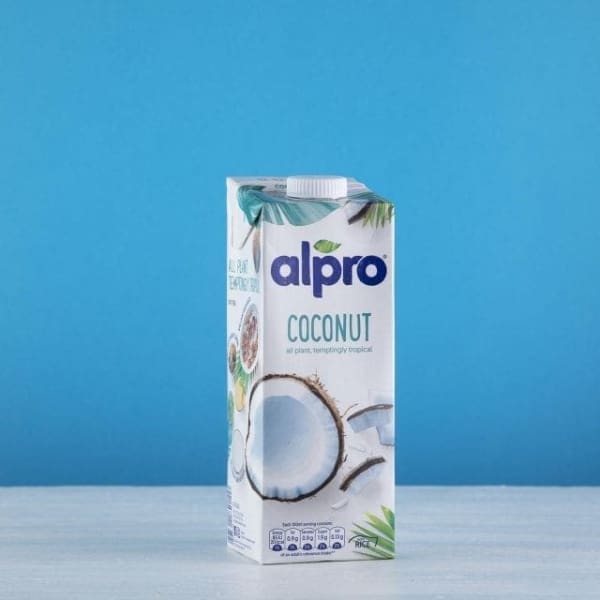 Coconut milk is another plant based vegan milk alternative that we offer. The coconut milk is rich, smooth and creamy with a light taste of coconut that isn't overpowering. It is made by grating the white flesh inside a mature coconut and soaking it in hot water. It is lactose free which means it is suitable if you are vegetarian or follow a vegan diet. Coconut milk is used as a great alternative to your milk you would usually add to your tea or coffee or even cereal. Some people enjoy baking with coconut milk, especially if your bake is coconut based.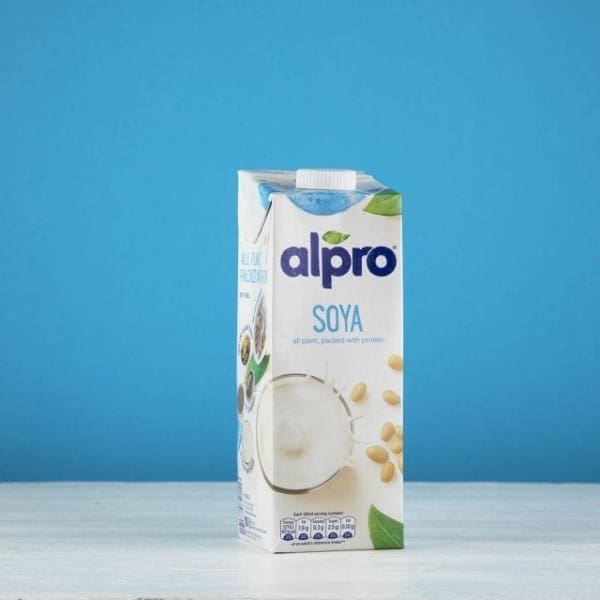 Soya milk is another variation of vegan milk in our alternative milk range. It is made from soya beans and the beans are soaked and blended with filtered water before being strained to produce the liquid soya milk. It is perfect for adding to cereal, tea or coffee and provides a good alternative for anyone who is lactose intolerance. If you are looking for a vegan milk alternative then soya milk is perfect. Soya milk is perfect for replacing your traditional cow's milk by adding it to your coffee or cereal.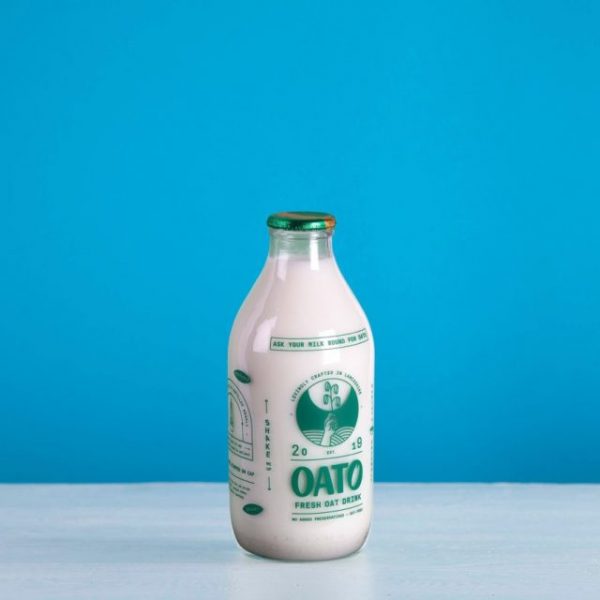 Oat milk is a great non-dairy vegan milk alternative. It is made with oats that are then blended with water. It is also heat stable so it can be used to cook with and makes an excellent milk alternative for your tea or latte. Because it contains no dairy or animal products, oat milk is a popular favourite for those who follow a vegan diet. We now offer oat milk in glass reusable bottles from Oato. Oato is a creamy 'non-dairy' plant based milk alternative which is lactose, nut, sugar and soy free. It is made with the freshest British ingredients. It contains no animal products so it is safe to consume if you follow a vegan or plant based diet.
Vegan Milk Alternatives
Plant based alternative and vegan milks have been around for some time but they are becoming more popular. If you follow a vegan diet then we can still deliver to you with our range of alternative vegan milks which can be substituted for normal cow's milk. We deliver vegan milk alternatives as well as traditional milk to your doorstep before 7am on a Monday & Thursday or Tuesday & Friday depending on your delivery area.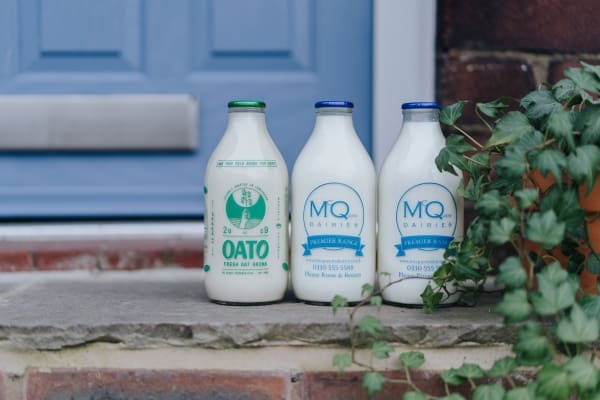 Join thousands of customers and enjoy fresh milk, juice and eggs delivered straight to your doorstep before 7am.