McQueens Dairies opens new depot in North East
September 30, 2020
McQueens Dairies are proud to announce the opening of our new depot in Stockton-On-Tees, as part of plans to expand into the region to meet the rising demand for doorstep milk deliveries.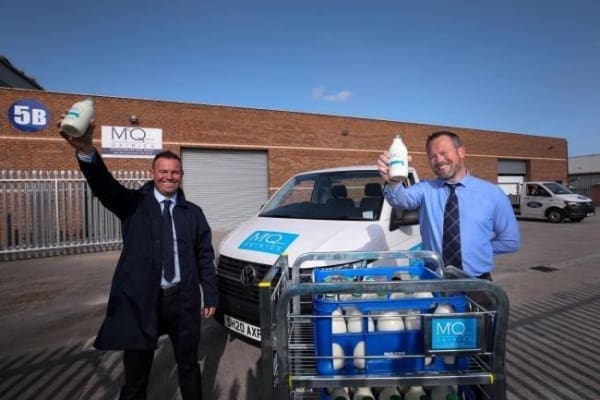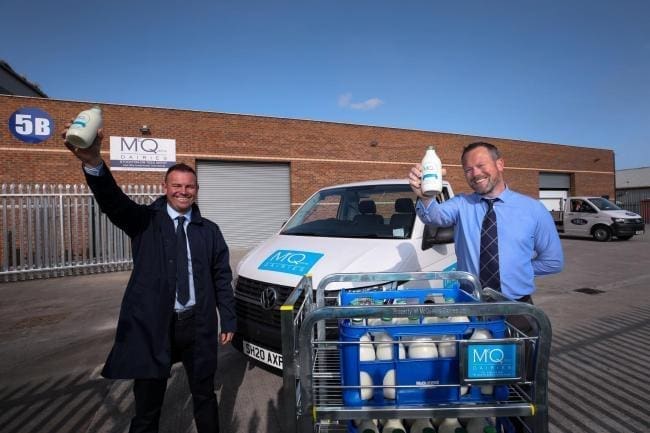 Stockton-On-Tees
This exciting new expansion comes as the demand for doorstep deliveries has increased, especially in recent months. With more people looking to more sustainable swaps to their daily life, a surge in milk deliveries has had. This will be the fifth depot we have in England, the first in the North East, with 4 other depots in Scotland.
This new depot has allowed us to create 13 new jobs so far and will enable us to deliver to even more doorsteps throughout Stockton and surrounding areas.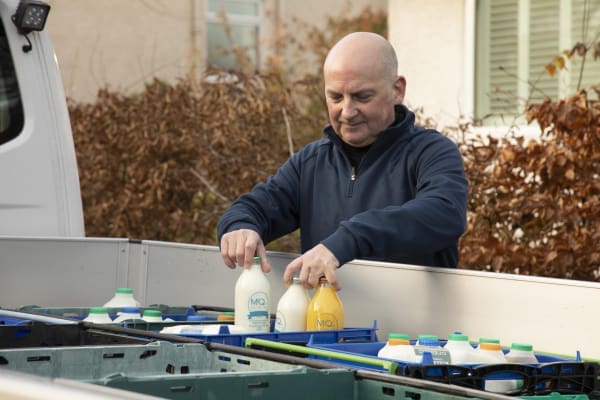 McQueens Dairies Depots
Ruairidh McQueens, Sales Director of McQueens Dairies said "Our new Stockton-on-Tees distribution centre is our fifth in the north of England and will join our busy depots in Mansfield, Huddersfield, Warrington and Preston.
"Demand for doorstep deliveries has been increasing for some time now and since the coronavirus pandemic hit the country we have seen demand increase further as customers looked for safer and reliable food delivery services and our decision to open this new depot reflects that demand."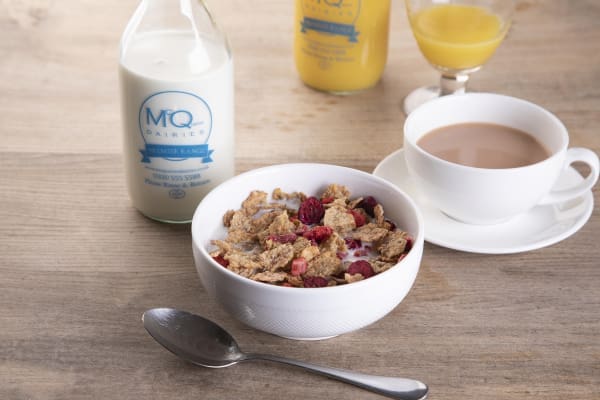 Chris Norton, depot manager for the Stockton facility, said: "It is exciting for all of the new depot and delivery staff who are delivering fresh milk daily to our customers' doorsteps, and for McQueens Dairies to become part of the Stockton-on-Tees and County Durham community."
Mr McQueen added: "Our customers are at the heart of our business and are who make the business the success it is. We still deliver to people who have been customers since we started 25 years ago are committed to giving every customer, old and new, the very best service and product in the market."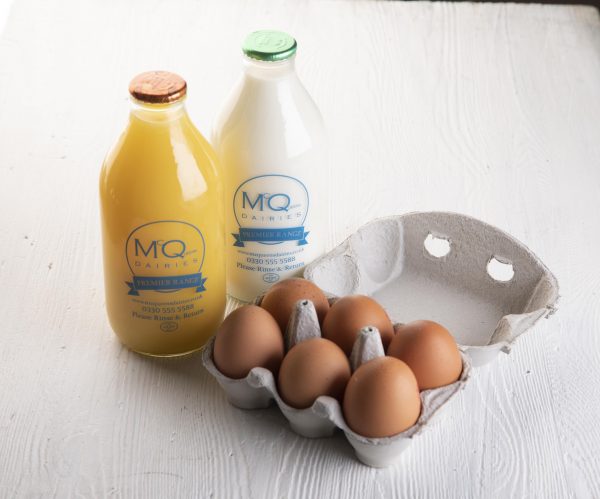 McQueens Dairies
McQueens Dairies was founded in 1995 by company chairman Mick McQueen and wife Meg, and now operates distribution depots in Scotland and the North, employing hundreds of staff. The couple's five children now also hold senior positions within the business.
We  deliver milk, juice and eggs straight to your doorstep before 7am. Place your order for a doorstep delivery today.
Back >